Park Description
Clean, New, Quiet, small personalized park with spacious covered sites provides more privacy, less noise and low traffic in the park. Covered sites provide added protection from the intense Texas sun, rain and hail. Trees on west side of park provide welcome shade. Convenient and easy to get to. Just 8 mins from Azle and Shady Grove Park. Only 1.5 miles from Eagle Mountain Lake, Lyle Lodge and West Gate Marina.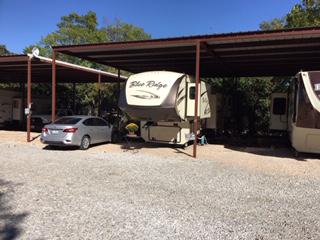 Site Description and Paid Amenities
Site:
13 extra-large, spacious 24w x 40d x 14 ft high canopy covered sites.
Address:
8150 Peden Road, Azle TX 76020
North on 730 to Peden Rd. East on Peden road, The first RV Park on the left.

Amenities:
Electric, Water, Trash and Internet included.

Beat the Summer Heat!
Protect your RV and stay cooler this summer! Come stay at TBRV Park located at 8150 Peden Rd, Azle TX. We are now open! Want a cooler place to stay in your RV? We've got the place for your new home. TBRV Park is a small park with over sized, covered spaces and shade trees. Water, electric and internet included in monthly fees. Hurry before we fill up! TBRV Park Contact us at 817-270-9111 or norrisdee@hotmail.com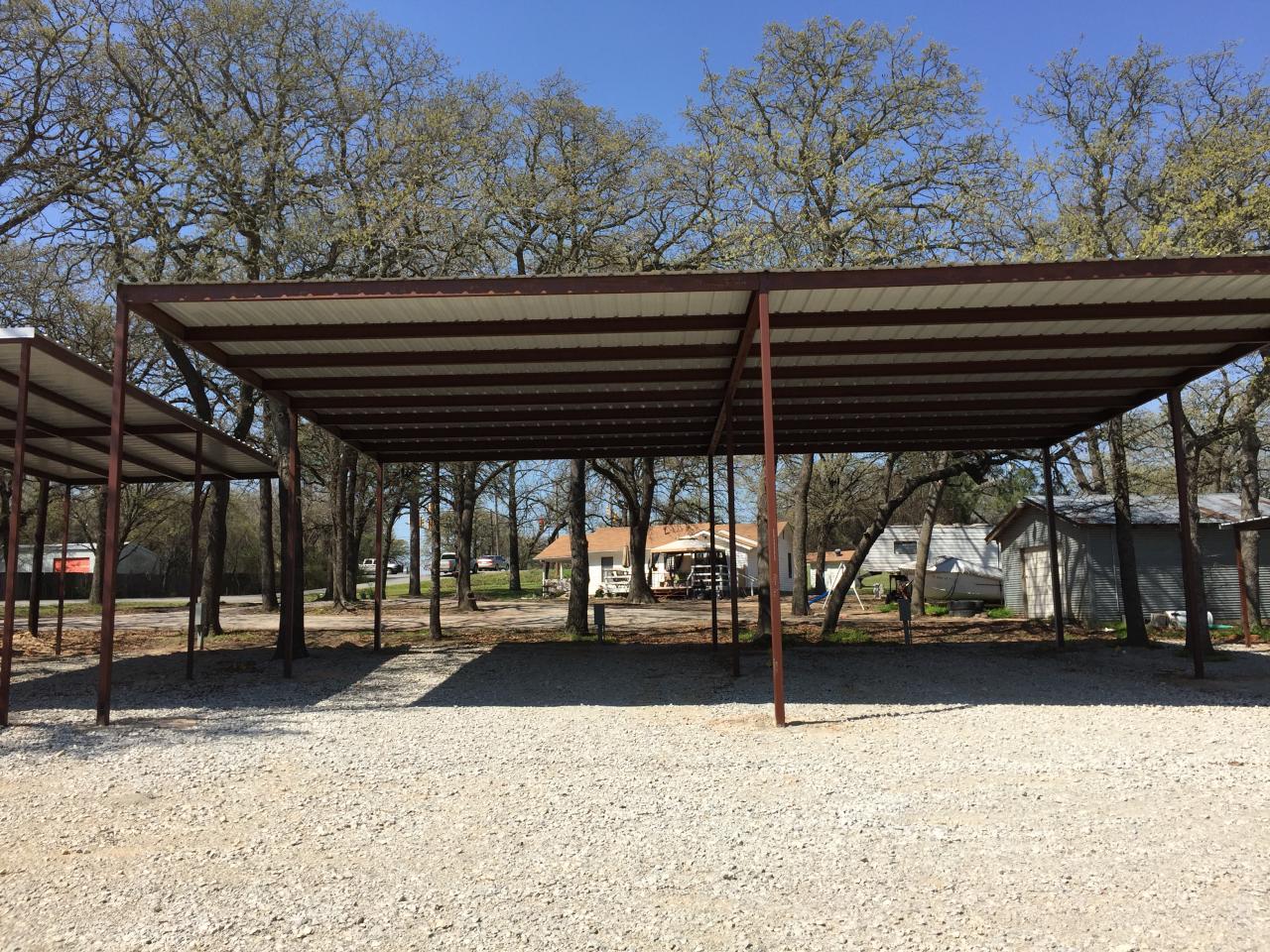 Spots are Filling Fast!
HURRY BEFOR THEY ARE ALL GONE! TBRV PARK located at 8150 Peden Road, Azle TX. TBRV Park is a small park with oversized, COVERED SPACES, SHADE TREES, and long term, nice neighbors. Leave the noise and busyness of a big park behind. Come stay at TBRV PARK. Water, electric and internet included in the monthly fees. Contact us at 817-270-9111, norrisdee@hotmail.com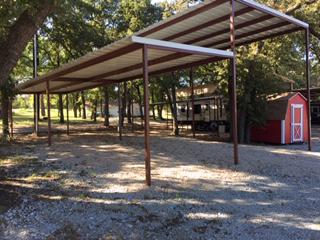 Contact Us at
(817) 270-9111 or
norrisdee@hotmail.com
for monthly fee rates