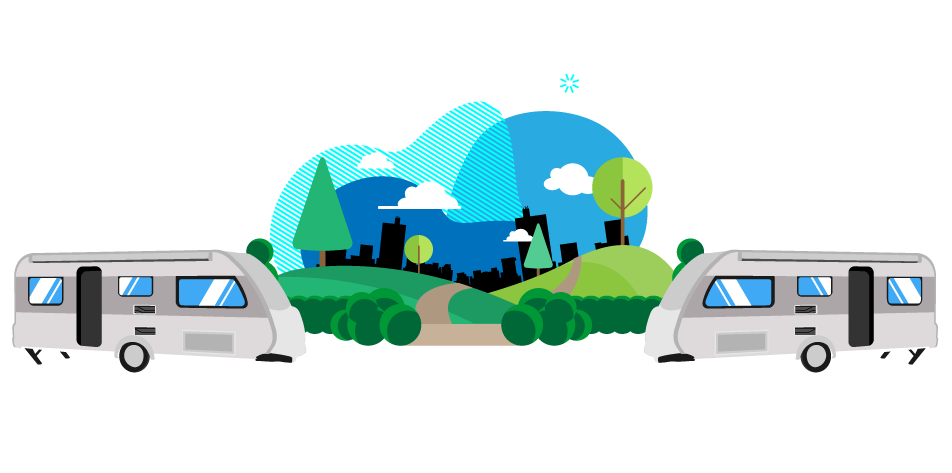 Welcome to TBRV Park!
We're just north of Azle, Texas, where there many restaurants. Azle has many beautiful Parks including Central Park and Shady Grove park and boat ramp! Azle has nice grocery stores, and easy accessibility to Jacksboro Highway. Our park is conveniently located while preserving the peace and quiet of the countryside. Fort Worth is a growing, vibrant city located only about 25 minutes away is downtown Fort Worth, and 30 minutes away from the stockyards! There's always something to do around here.
An RV Park with Everyone in Mind
All sorts of people have stayed in our park. Families, retirees, contract laborers, and more! Our friendly guests and reasonable rates make it easy for you to feel at home right away, whether you're here for a month or for a year! Our guests tell us that they appreciate how well-run and clean we keep our Park, and they love how personally invested we are in their happiness during their stay.